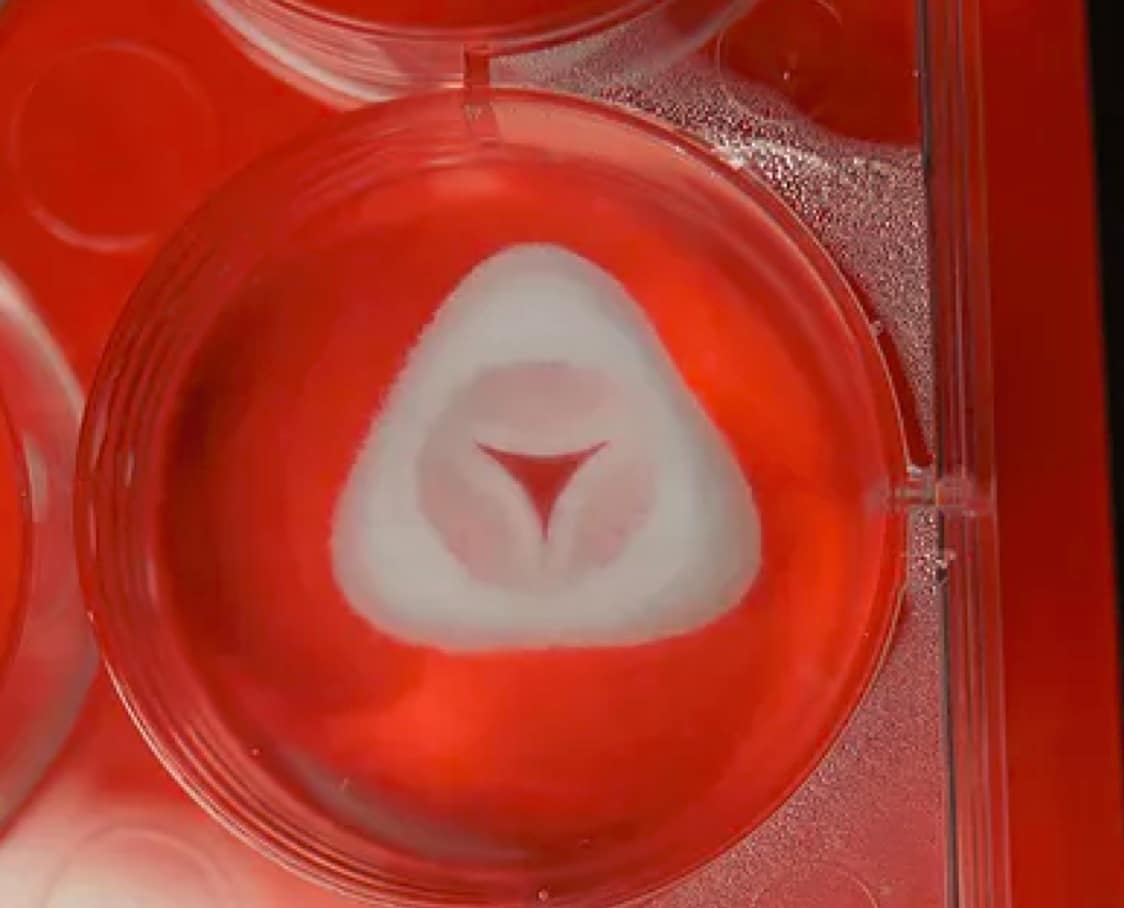 Throwing it back today to show you this heart valve that was 3d bioprinted using the Allevi 2 with collagen from Advanced BioMatrix.
Your heart has four valves (one for each chamber) made up of thin flaps of tissue called cusps. These cusps open and close to allow blood to move through the heart while beating. The cusps attach to an outer ring of tougher tissue called the annulus. The annulus helps the valve maintain proper shape under the normal strains and stresses of a heartbeat.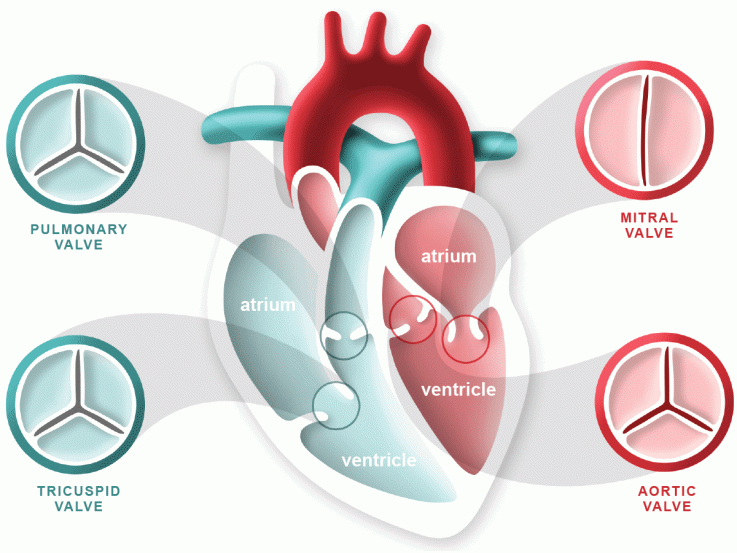 It is essential that your valves open and close tightly to ensure proper blood flow through the heart and onto the rest of your body. A diseased or damaged valve can give you an irregular heartbeat and eventually lead to heart failure. More than 5 million Americans are diagnosed with heart valve disease every year.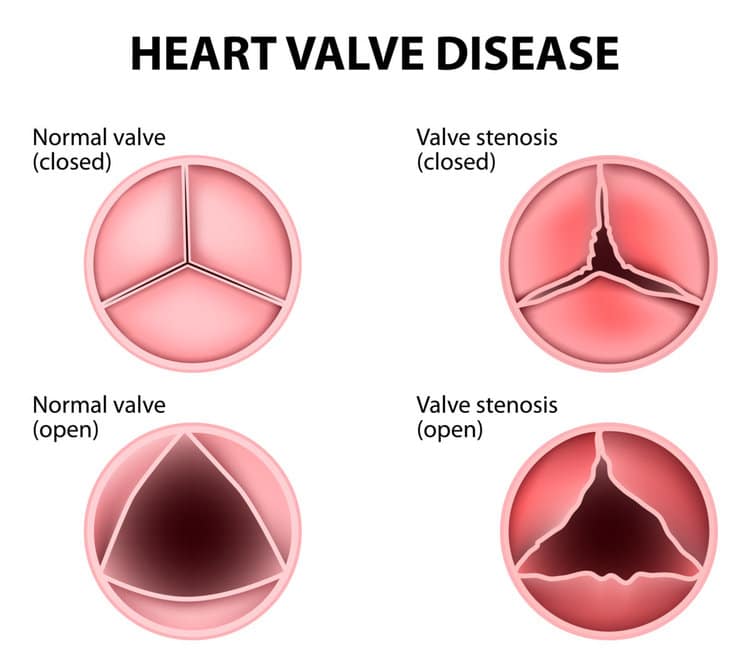 Many people can live with valve disease and do not require surgery. However, in some cases, the valve needs repair or replacement. Current methods for replacing a damaged valve included plastic parts or animal tissues.
Allevi users are working towards a future where your doctor can 3d bioprint a custom replacement valve from your own cells. This would reduce the rate of failure and rejection. 3D bioprinting is an amazing design tool that allows you to print custom geometries and tune the rheological properties to provide your cells with the support structure they need to do their job. Just another amazing way our users are changing the future of medicine. #buildwithlife #healwithlife