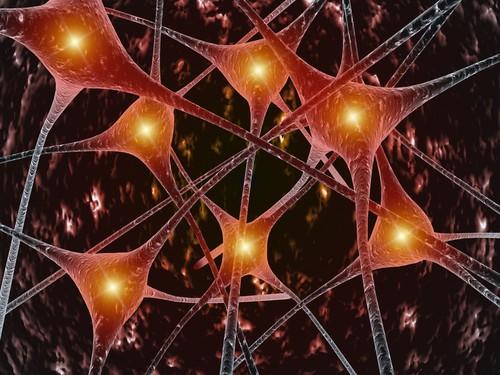 This new addition to the Allevi Author Club is 3D bioprinting spinal cord… People often ask us, "what is it that a bioprinter can do really well?", and we tell them that it's the ability to print and pattern living cells. Your cells are incredible organisms; they understand the environment around them and communicate with other cells to perform specific organ functions. This is why a bioprinter is such an amazing tool – it empowers you to control the geometry and placement of multiple cell types which allows cells to mimic the environments that they are used to in the body. But some cells are more finicky than others… induced pluripotent stem cells and neural cells for instance are difficult to keep alive and difficult to control.
That's why this next #AlleviAuthor from University of Minnesota really blew us away with their new paper titled "3D Printed Stem-Cell Derived Neural Progenitors Generate Spinal Cord Scaffolds" and published in Advanced Functional Materials, wherein they used Allevi bioinks for bioprinting spinal cord using induced pluripotent stem cells and oligodendrocyte progenitor cells (OPCs).
Successfully bioprinting multicellular neural tissue is a huge win for the field of regenerative medicine as it would allow damaged tissue to rebuild functional axonal connections across the central nervous system, essentially healing damaged connections. This technique will hopefully help develop new clinical approaches to treat neurological disease, such as spinal cord injury.