Here's some BIG, heartwarming news in the world of 3D bioprinting and medical science—literally heartwarming because through the use of a 3D printed heart, doctors were able to save the life of a newborn with a congenital heart defect.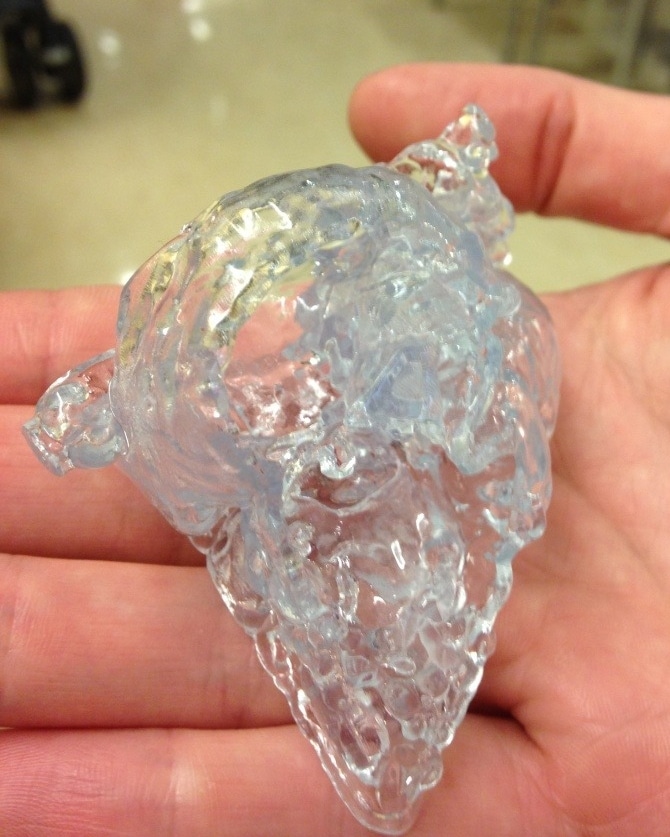 The surgery took place at Morgan Stanley Children's Hospital, where doctors used MRI data to 3D-print a replica of the child's heart. This allowed them to visualize the unusually organized chambers and channels. In turn, surgeons had a better guide and tactile understanding of the corrective procedures they needed to perform. This construct of a 3D printed heart saved the newborn's life.
Usually, something like this would require surgeons to look directly at the heart via surgery. However, using MRI and 3D modeling instead can help surgeons avoid certain invasive procedures—a promising application of 3D-bioprinting technology.
At the same time, this is just one of many ways in which 3D-bioprinting is driving parts of modern medical science. Who knows, maybe in the near future, we'll see 3D printed heart tissue using an Allevi bioprinter that can be directly implanted.