INTRODUCING Allevi Rewards Points!!
Every purchase you make on the Allevi3D shop will now redeem rewards points that can be used for a discount towards future purchases. The more you buy, the more you save! We know how important it is to stretch your lab budget throughout the year. That's why we created the Allevi Rewards Points Program to help you earn cashback on your everyday lab supplies!
Redeeming your points is EASY. Simply create an account on allevi3d.com to earn points on every purchase you make. Already an Allevi3D member? Go to 'My Account' then scroll to 'Allevi Points' to see how many Allevi points are in your pocket already!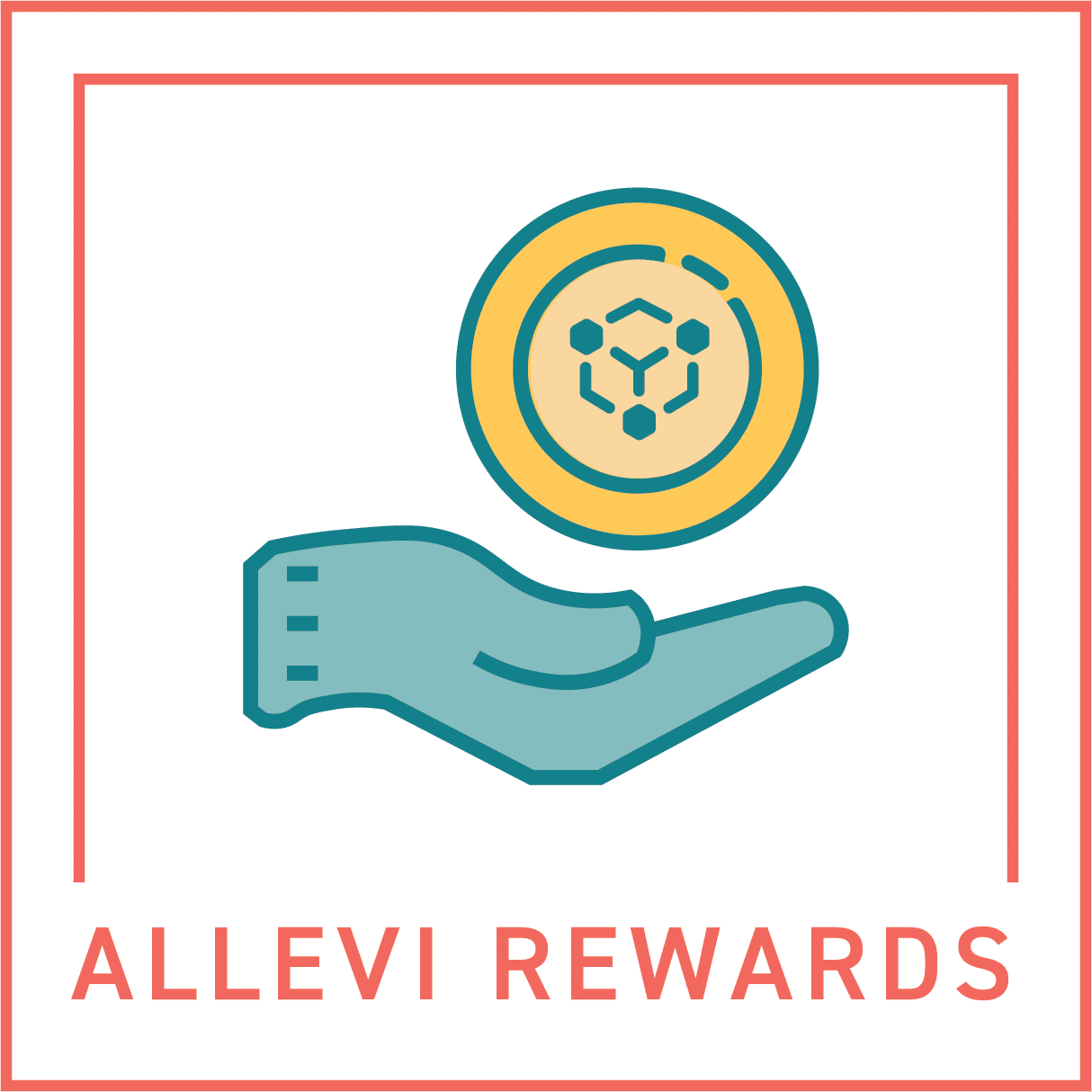 Needles? Well plates? Bioinks? Cell Media? We've got it all and now your lab saves more with every dollar spent. You can even redeem points when using a purchase order. So don't wait!! Stock up today and start racking up your rewards!
Allevi Rewards Points FAQ:
— Which items are eligible for Allevi points?
Every item on the Allevi online shop is eligible for Allevi points. That means you redeem points on every purchase of needles, bioinks, dishes, cells, media, and even bioprinting accessories.
— How do I become an Allevi rewards member?
Simply create an account on www.allevi3d.com by clicking 'login' on the top right of our homepage. You will automatically redeem Allevi points with every purchase you make.
— I'm already an Allevi user. Where can I see my points balance?
Login to allevi3d.com, click on 'My Account' then navigate to 'Allevi Points' to see your balance.
— How do I redeem Allevi points?
During checkout, you will see an option to apply Allevi points to your purchase. Choose how many points you wish to redeem. Your discount will automatically apply to your cart.
— We use purchase orders in our lab. Can we still redeem and use Allevi points?
You sure can! Choose the 'Pay with PO' option at checkout. Enter in your lab's PO number and your points will automatically be added to your account!
— Is there a limit to the amount of points you can use?
There is no limit! The more you buy, the more you save!
Check out how many Allevi points you already have in your pocket here, and start getting cash back on your lab supplies with every purchase! Have more questions about creating an account and redeeming Allevi Points? Send us an email at [email protected] and we'll be happy to answer your questions!