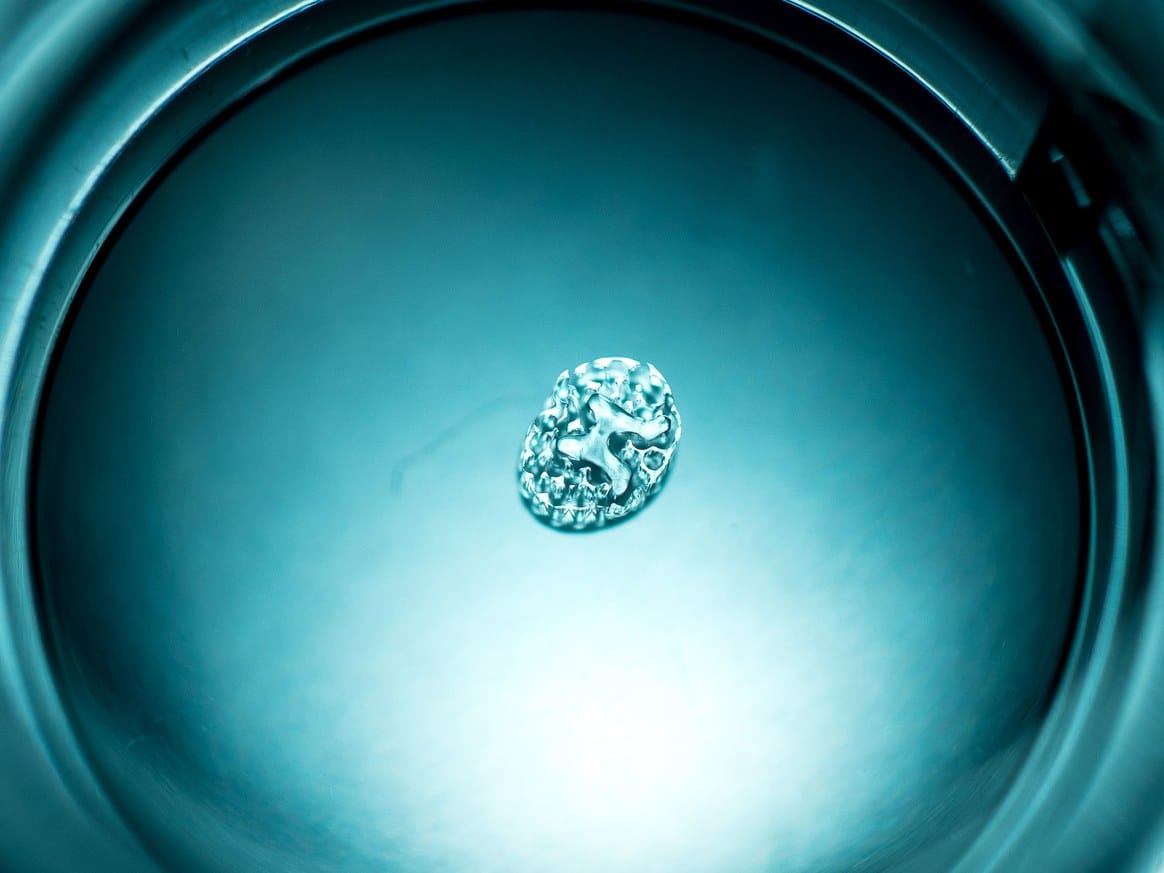 This awesome article by WIRED profiles a team at UC San Diego that has bioprinted a section of spinal cord that can be custom-fit into a patient's injury.
Bioprinters are an essential piece of lab equipment for any scientist, researcher, or doctor that wants to study cells in a relevant way. This is because cells in 3D behave differently than their counterparts studied in a 2D environment. They express more accurate biomarkers and perform more physiologically relevant actions. Bioprinters accelerate the pace of research and allow scientists to find innovative solutions to real-world problems.
It's awesome to see how bioprinting allows researchers to reliably study the body outside the body. Together, we can change the way we study and treat illness!