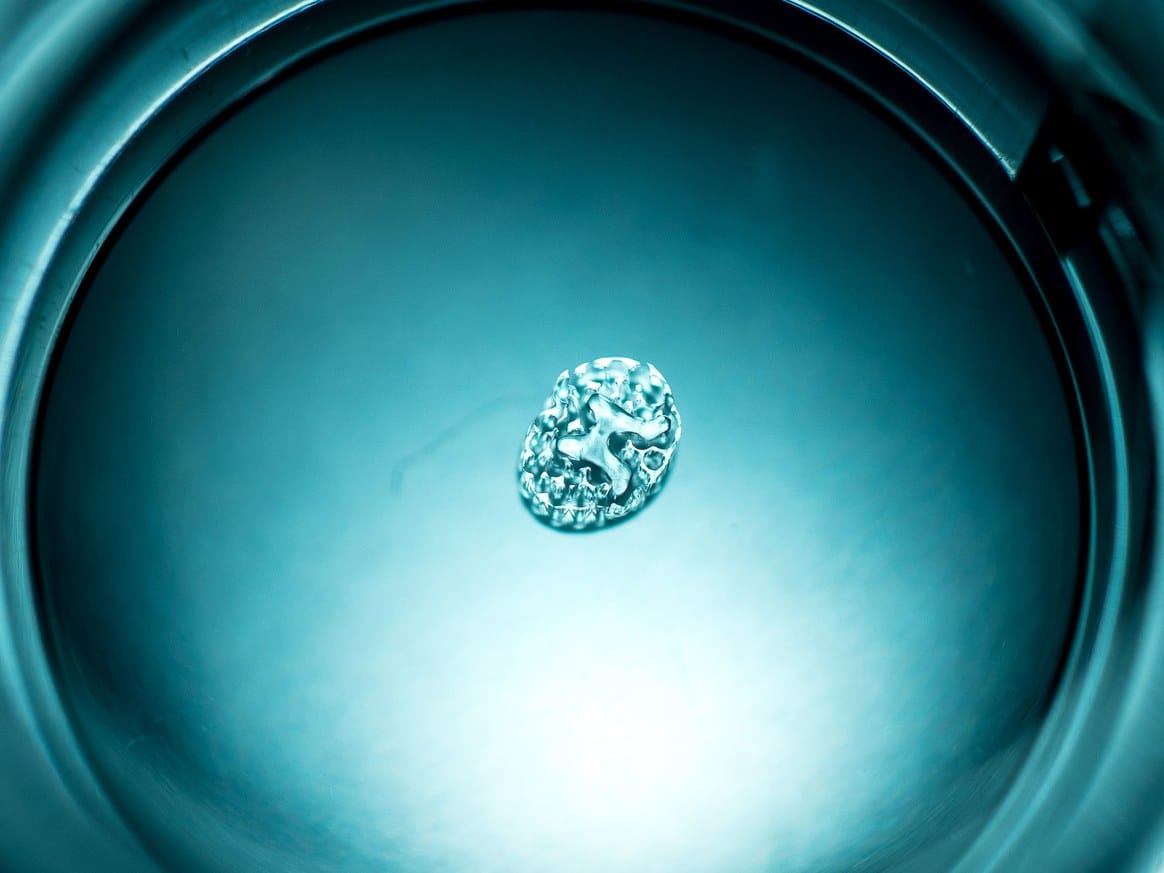 This awesome article by WIRED profiles a team at UC San Diego that has bioprinted a section of spinal cord that can be custom-fit into a patient's injury. These living fixes to broken spines could have huge implications in the field of regenerative medicine.
A member of the Allevi Author community has also tackled this complex problem of bioprinting spinal cord. Stem cells can be tricky cells to 3D bioprint but advances in this field of tissue engineering are promising.
Bioprinters are an essential piece of lab equipment for any scientist, researcher, or doctor that wants to study cells in a relevant way. This is because cells in 3D behave differently than their counterparts studied in a 2D environment. They express more accurate biomarkers and perform more physiologically relevant actions. Bioprinters accelerate the pace of research and allow scientists to find innovative solutions to real-world problems.
FOR DOCTORS AND medical researchers repairing the human body, a 3D printer has become almost as valuable as an x-ray machine, microscope, or a sharp scalpel. Bioengineers are using 3D printers to make more durable hip and knee joints, prosthetic limbs and, recently, to produce living tissue attached to a scaffold of printed material.
It's awesome to see how bioprinting allows researchers to reliably study the body outside the body. Together, we can change the way we study and treat illness!
Read the full article about living fixes to broken spines here.