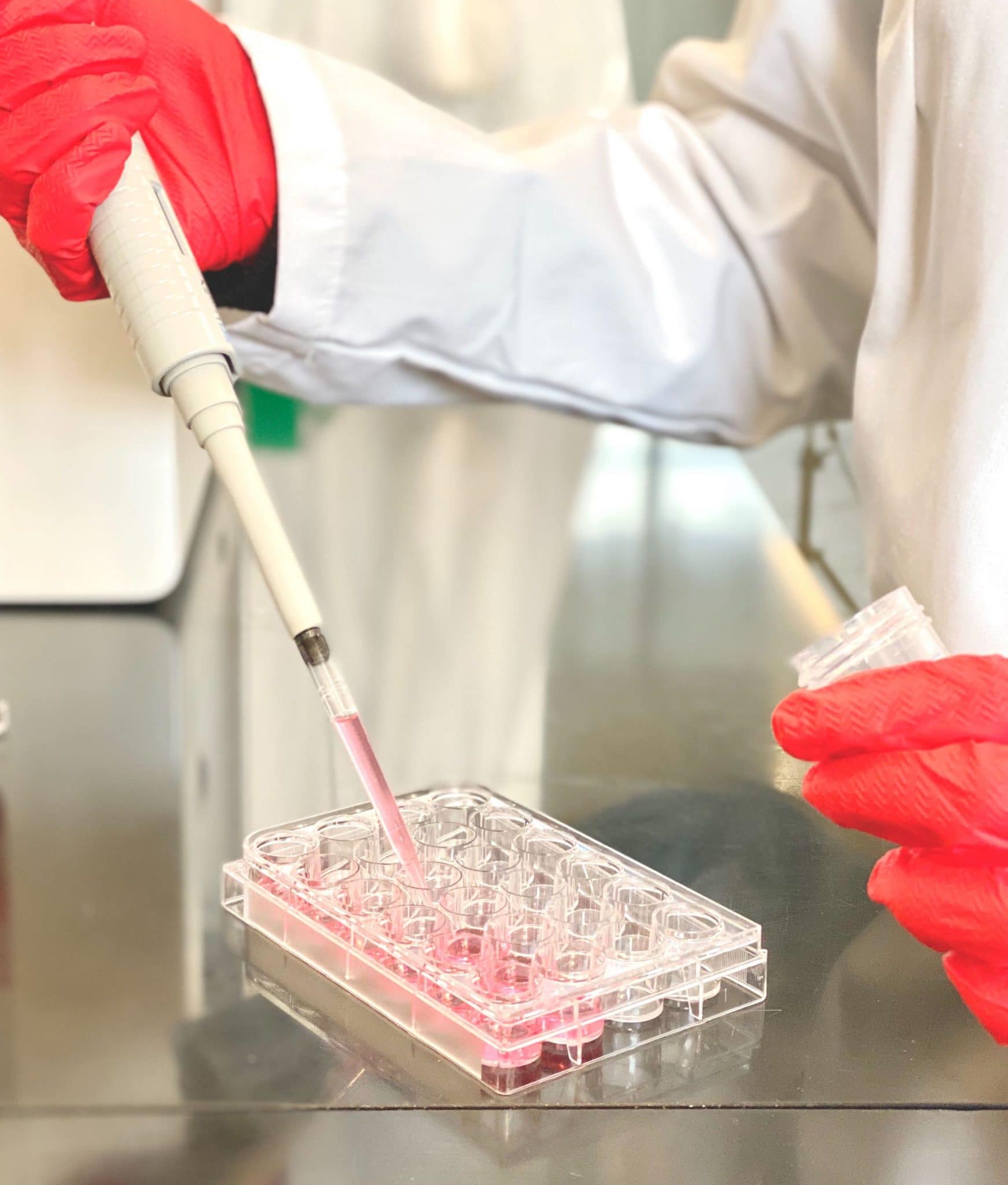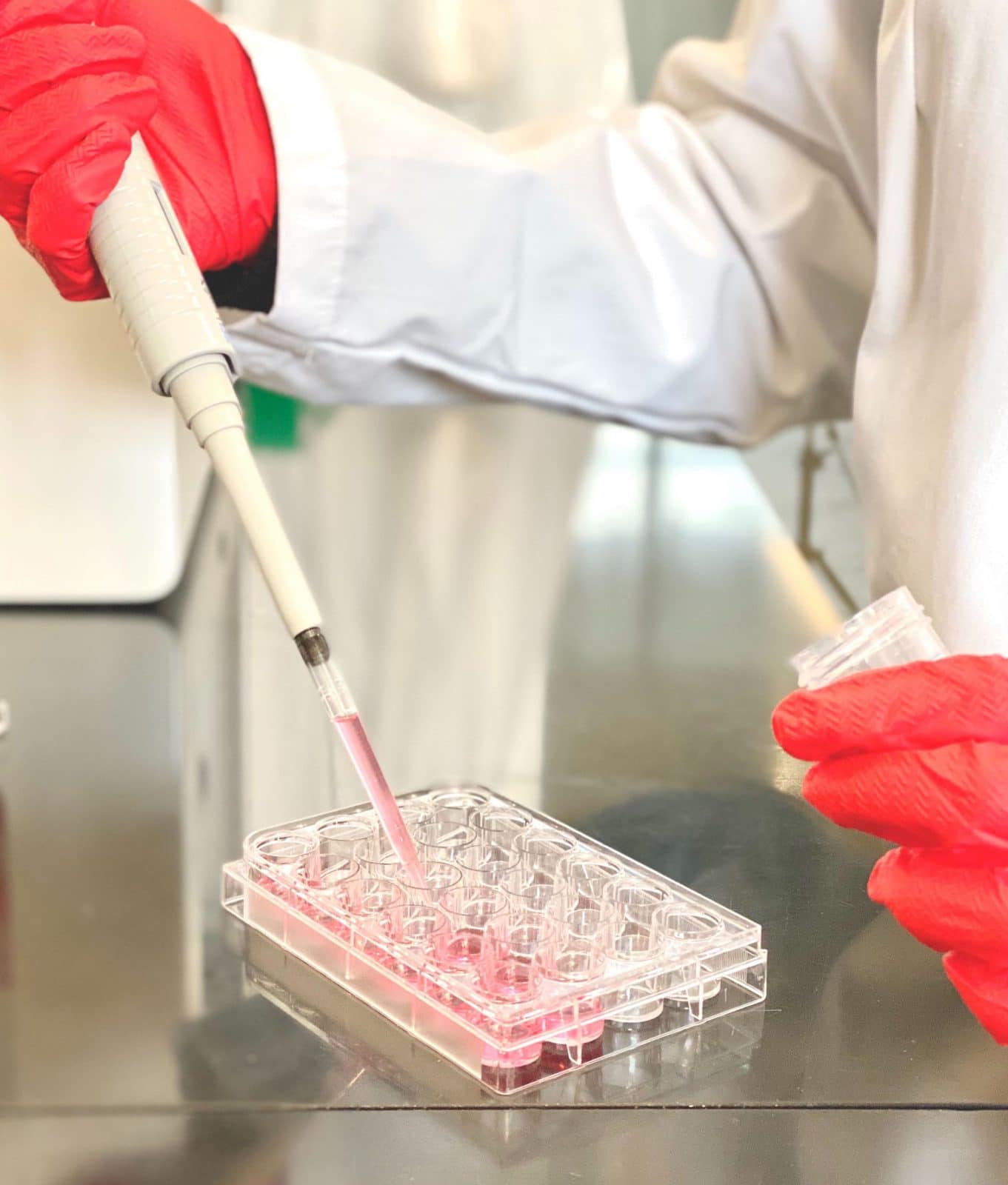 Overview
Cells respond to a variety of stimuli present in their culture components such as media and surfaces in which they are cultured. Depending on the application and cell line, coating your dish with PureCol® will enable better cell attachment and function. This protocol walks you through the process of coating plates with PureCol® (Type I collagen).
Materials
Sterile Water or 0.01 N HCl Solution
Sterile PBS or Medium
Micropipette Tips
Methods for Coating Plates with PureCol®
Using a pipette, transfer your desired quantity of PureCol® from the stock bottle to a centrifuge tube;
Dilute PureCol® with sterile water or 0.01 N HCl in a 1:30 proportion;
Gently rock the tube to mix contents;

Note: Do NOT vortex this material. Vortexing will cause bubble formation.

Add the appropriate amount of diluted PureCol to your dish of choice. Refer to the table below for recommendations per dish;

Note: Ensure that your surface is fully coated.
| | |
| --- | --- |
| Plate | Well Working Volume |
| 6-well | 2 mL |
| 12-well | 1 mL |
| 24-well | 500 µL |
| 48-well | 200 µL |
| 96-well | 100 µL |
Cover your plate and incubate it at room temperature until the surface is dry (1-2 hours).
Rinse surfaces with PBS or sterile medium;
Your dish is ready to use! You may also store it in 2-10˚C, ensuring to maintain sterility.
We hope this protocol helps you with coating plates with PureCol® (Type I collagen). Click here for more bioink preparation protocols.