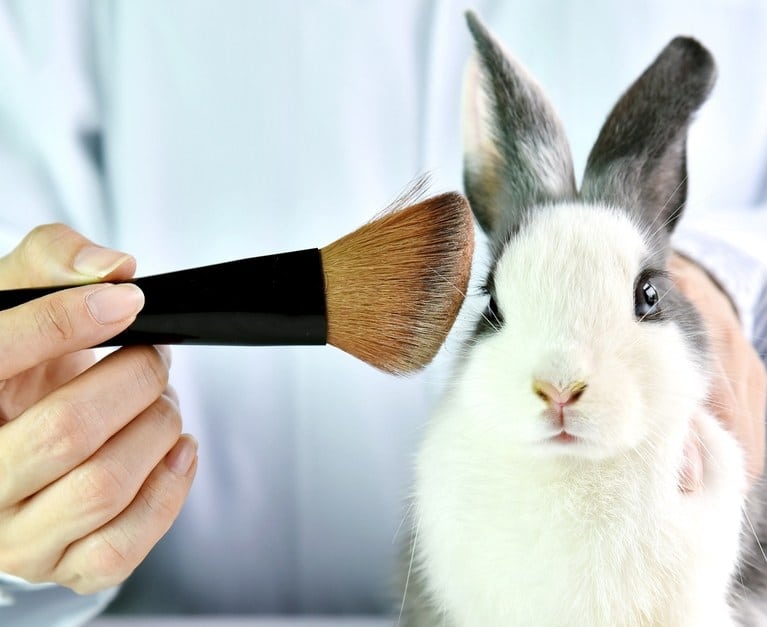 The fight to ban cosmetic animal testing recently scored a major victory when California became the first US state to pass a bill that would ban testing cosmetics on animals.
Companies conduct animal tests to determine the safety of new formulas used in cosmetic products. These tests include skin and eye irritation tests to study allergic reactions and "lethal-dose" testing to determine ingredient toxicity.
But these tests have scientific limitations because humans and animals react differently to certain chemicals. Therefore these tests, that are meant to study the safety of cosmetics before they touch human skin, aren't even relevant.
Here at Allevi, we believe in the future of personalized cosmetic testing. Our 3D bioprinters allow researchers to customize every aspect of their study – including tissue shape, size, geometry and cell line. Imagine a world where drugs and cosmetics are no longer cruelly tested on animals, but tested on patches of human tissue. But not just any human's tissue; YOUR tissue – because you are different from a rabbit and different from a monkey and even different from your fellow human.
We applaud California for following in the EU, Norway, Israel and India's footsteps. It's time we replace these outdated methods of cosmetic animal testing; not only because they are cruel to animals but because they are ineffective. Allevi is here to usher in a new era for a cruelty-free and scientifically relevant future.