Instrument Services & Training
Training to make you a bioprinting expert in no time
From quick startup to advanced research consulting, our team of bioprinting experts is here to help accelerate the pace of your research. Allevi applications engineers offer a full suite of comprehensive training, support, and consulting solutions. These services are designed to enable researchers to maximize results with their Allevi bioprinters by learning techniques from our team of leading industry experts. We are here to help you achieve your goals and bring your work to life.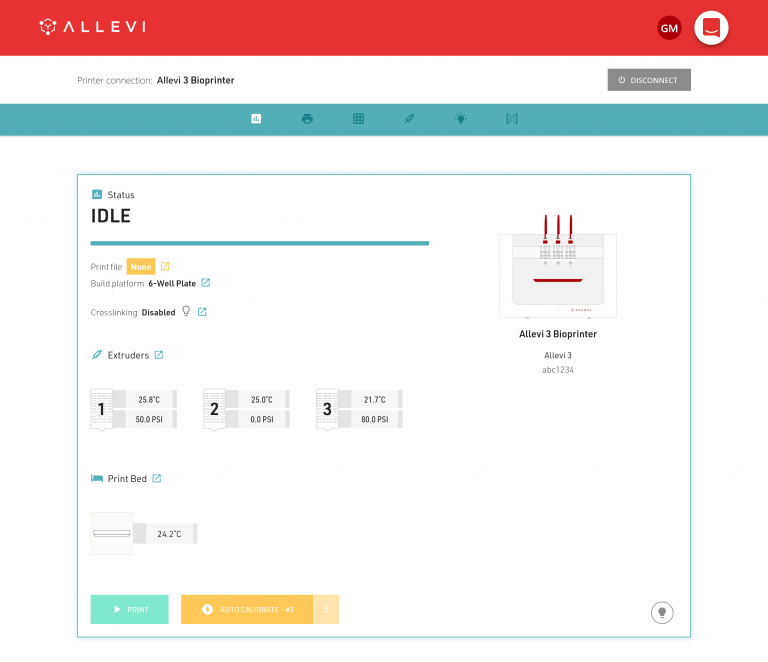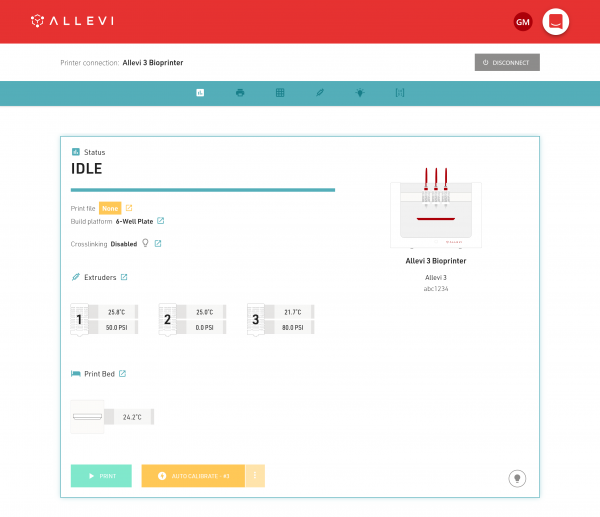 Training to Accelerate Your Research
Our team of bioprinting experts is here to help you learn how to get the most out of your bioprinter and bring your research to the next level. We offer both virtual and in-person training sessions for a variety of bioprinting applications.
Bioprinting Research Services
Tap into our expertise for custom bioprinting research services. We work closely with your team to help you ideate, design, prototype, validate, and produce a range of applications from simple solutions to those of extreme complexity. Together we will identify your needs, work with you to optimize your designs, and achieve your bioprinting goals.