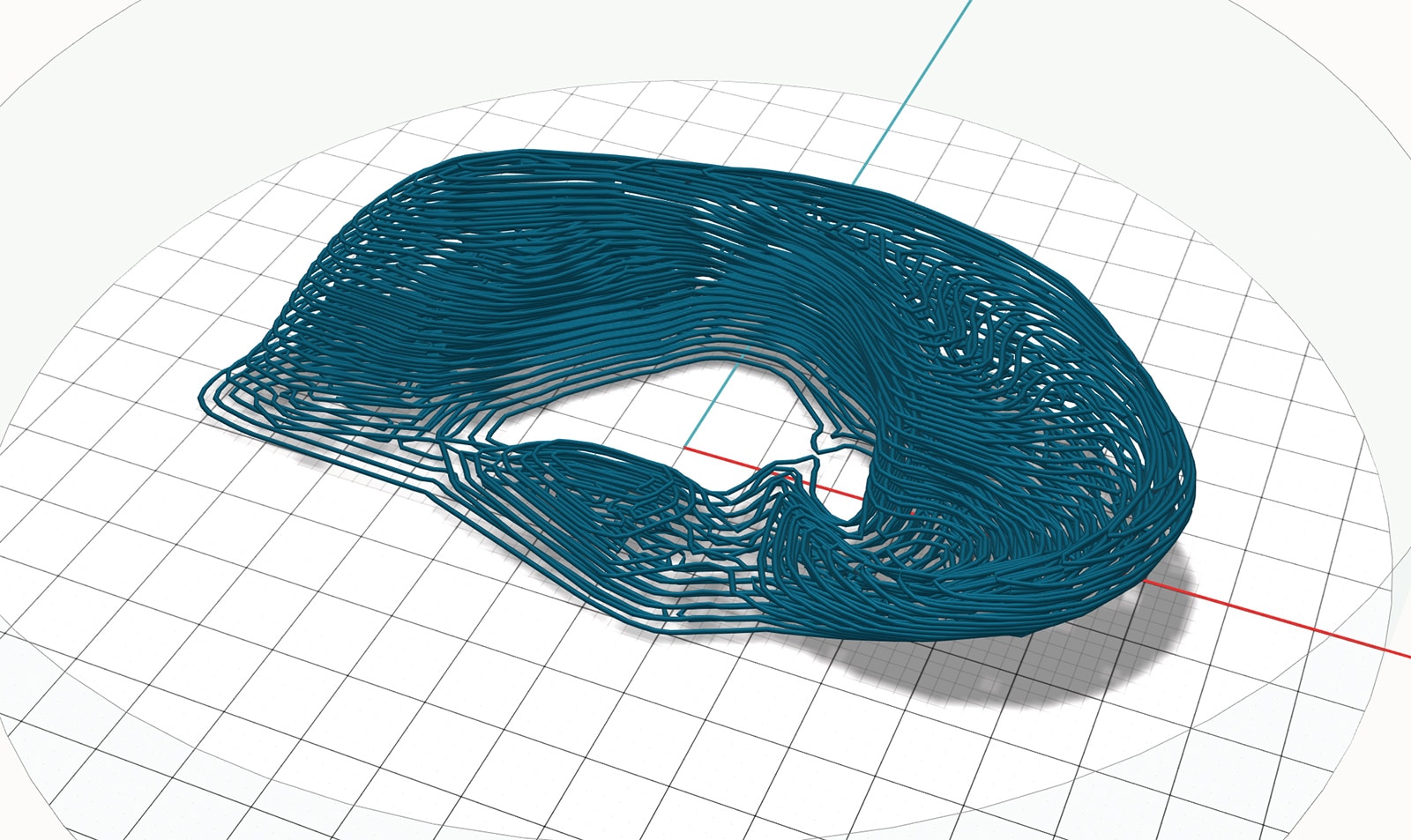 Sample STL Files
This is an updated list of sample STL files that Allevi recommends for biomaterial optimization, bioprinter setup, and troubleshooting. An STL file is the file format used in CAD modeling software. These files are read by your Allevi bioprinter. The Allevi software will analyze the STL file and translate the file into instructions (also known as G-code) for the extruders as to how they should move layer-by-layer. All modern CAD software allow you to export as an .STL file but we are providing some sample files here to get you started. As a reminder – you can also use the shape builder tool in your Allevi software to create simple shapes without the need for an expensive CAD modeling software. Feel free to get in touch with our support team at [email protected] with any questions!
Solid Block
Lattices
2 Layer Lattice
4 Layer Lattice
Large Lattice
Chevron
Chevron Design 1
Chevron Design 2
Hand Digit
Meniscus
BWL
Ear
Nose
Scaffold Design Using Shape Builder Tool in Bioprint Pro
In need of a specific STL file for your bioprinting needs? Email us at [email protected] and we'll do our best to find a relevant file for you! Now that your STL files are downloaded, head over to the Allevi Protocols page to find a protocol for your application.