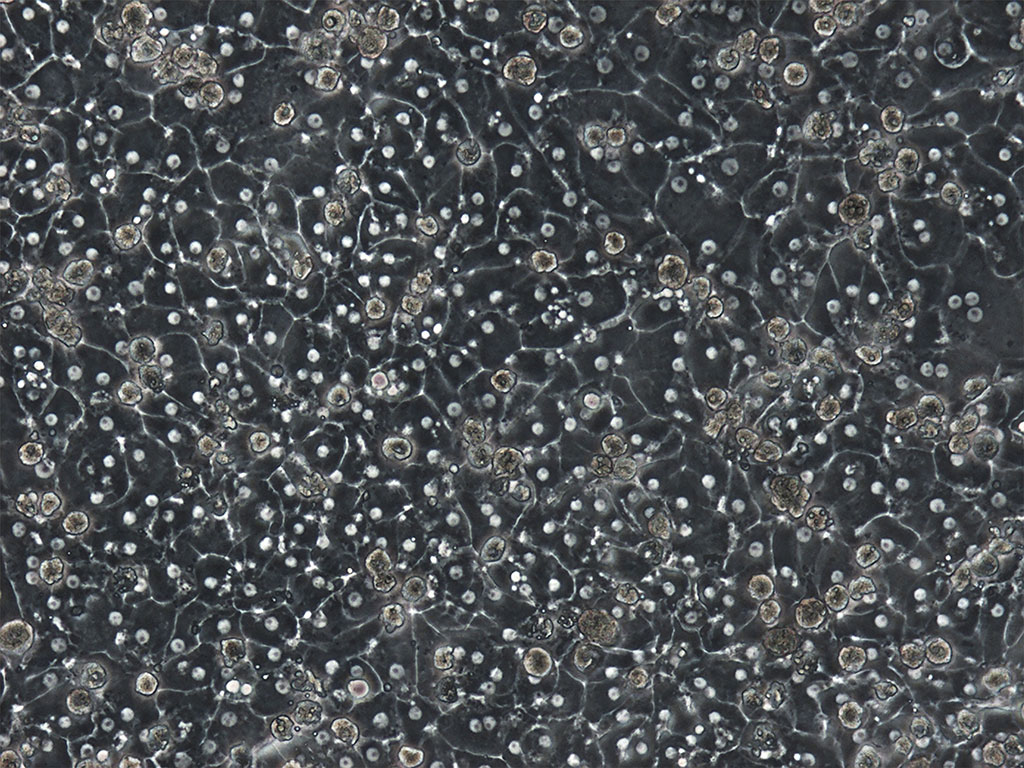 Overview
Human hepatocytes can be encapsulated in various bioinks for printing liver organoids or other geometries. Follow this protocol to encapsulate your hepatocytes. Please note that these hepatocytes cannot be passaged.
Materials
Methods
Make sure you have properly thawed and counted your hepatocytes by following the Hepatocyte Thawing Protocol and the Counting Cells with a Hemocytometer protocols;
Make sure to properly spray everything with 70% ethanol and wipe it with Kimwipes before placing anything in the BSC;
Warm hepatocyte culture medium to 37˚C in a water/bead bath;
Prepare your bioink of choice according to its preparation protocol. If possible, prepare your bioink with hepatocyte culture medium;
The recommended cell density for hepatocyte encapsulation is 2.5 x 106 cells/mL, so add the appropriate amount of bioink to ensure you have that final concentration;

Example: If you have counted a total of 5 million cells in your suspension, you will need a total of 2 mL of bioink. The formula is: total cells/cell concentration = amount of media to add to cell pellet (in mL).
You may also follow this protocol, with an alternative cell-bioink mixing technique.

Pipette it up and down to ensure homogenous cell distribution throughout the gel;
Your cell-laden bioink is ready to be loaded into a syringe. To do so, follow this protocol.