Freeform reversible embedding of suspended hydrogels, also known as the FRESH method, allows for the bioprinting of soft cell encapsulated materials such as collagen or alginate (1).

If you're unfamiliar with 3D bioprinting in general, our 'What is 3D bioprinting' article offers a brief introduction. For a more in-depth overview of the bioprinting process, our Bioprinting 101 guide is also recommended.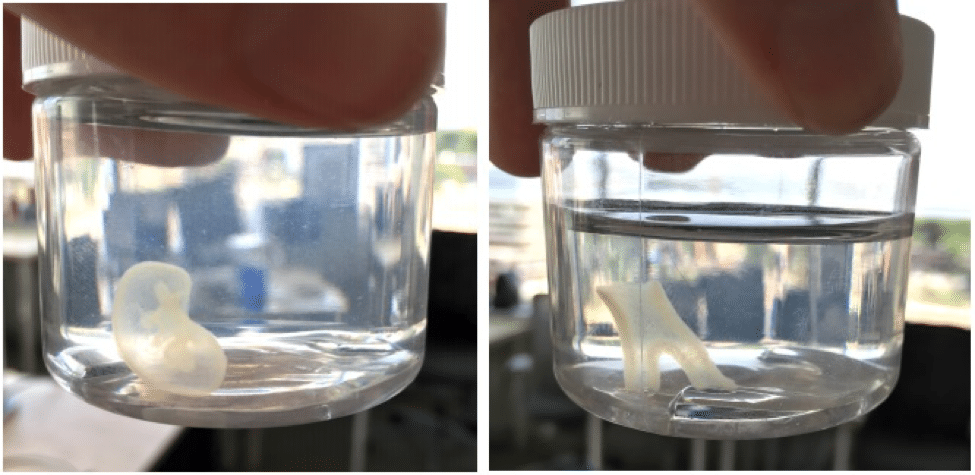 The FRESH method utilizes a support hydrogel as a temporary, thermoreversible support that can be washed away after printing. The FRESH support reagent is comprised of processed gelatin microparticles with a Bingham plastic rheology. This biocompatible material offers temporary support of fragile materials used for bioprinting.
Using the gelatin-slurry as support material, biomaterials such as collagen and alginate can be printed in complex geometries that would otherwise be impossible to fabricate. This method is compatible with your Allevi 1, Allevi 2, or Allevi 3 bioprinter and was specifically developed and optimized for use on the Allevi platform. FRESH has been adopted by leading researchers working in soft tissues.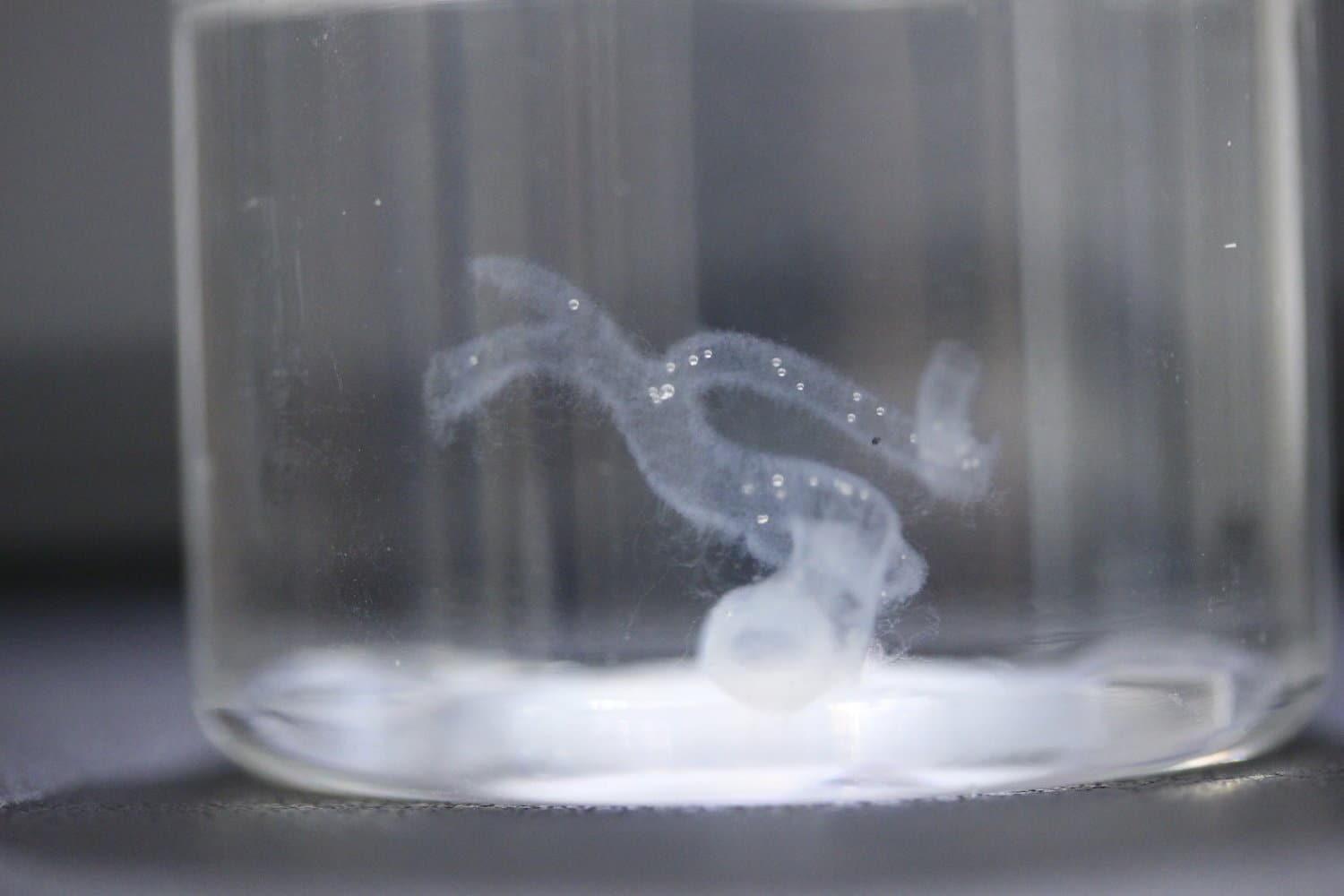 Our full, step-by-step FRESH bioprinting protocol is available here.
References
Hinton, T. J. et al, "Three-dimensional printing of complex biological structures by freeform reversible embedding of suspended hydrogels," Science Advances, vol. 1, no. 9, October 2015.